What is DE-slexia ?
One year ago, we, CZUR, started crowdfunding on Indiegogo
for the hero product ET 16(CZUR on Indiegogo). Beyond our
expectation, we've got over 3000 supporters for now. An article
appeared, written by Jenn, a mother of child with dyslexia and
made us realise that we could achieve more!
way beyond product per se and we can do something to help
those in need. That's exactly our purpose and responsibility.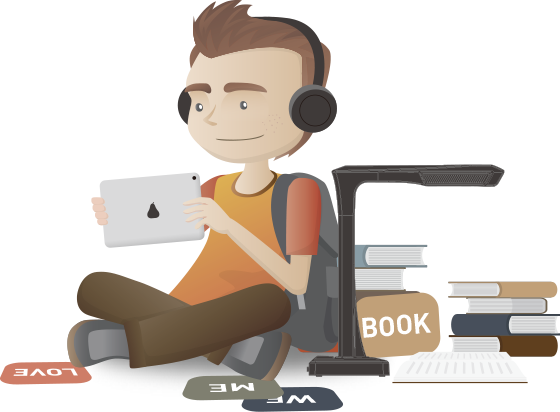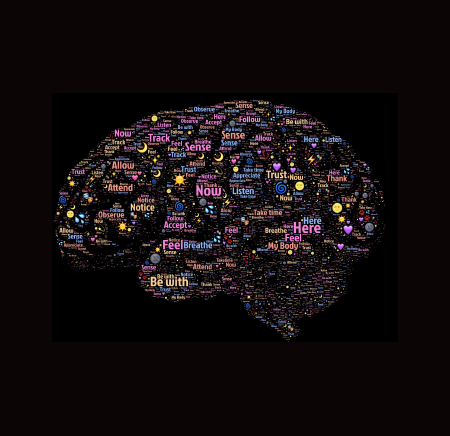 And what is Dyslexia ?
Dyslexia, also known as reading disorder, is characterised by
trouble with reading despite normal intelligence.
——Wikipedia
"Dyslexia is not just about reading, or even language. It's about something more fundamental: How much can the brain adapt to what it has just observed? People with dyslexia typically have less brain plasticity than those without dyslexia." quote from Mental Floss
Learn more
How can CZUR
help people with Dyslexia?
After scanning via CZUR scanner, books can be quickly exported into digital and recognisable file, such as Word, PDF (which can transform into audio file via text-to-speech Apps. In this way, scanners have eased children with dyslexia to "read" and learn.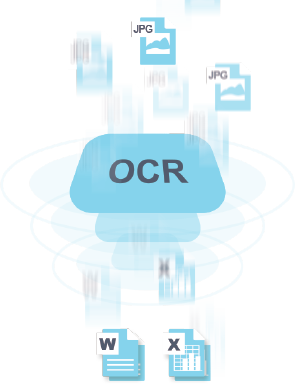 Action Now
Now, it's the high time to start.
Any schools, welfare institutions, fraternities which are related to or concerned about dyslexia can apply for it.
Apply here
ET16 Application Form
Please send the form as attachment to vic@czur.com, we will
give you the response as soon as possible.
* All rights for the final explanation reserved.
Contact
You may also keep an eye on this event and promote via following channels:
Explore CZUR